Salone del Mobile . Moscow2019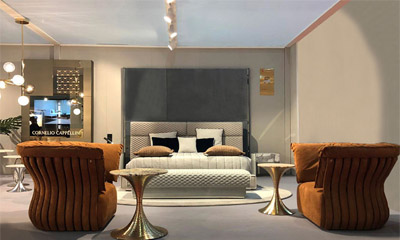 At Salone del Mobile. Milano Moscow 2019 Cornelio Cappellini presented the new collection 'Hessentia', that represents the beginning of a new experience of contemporary way of living for CC Cornelio Cappellini: it is the result of a creative collaboration between Mr. Luca Erba and Mr. Claudio Cappellini.
The stand was divided into a living area and a bedroom, where pieces of the last CC collection, presented during the last Salone Internazionale del Mobile of Milan 2019, played the lead role.
'Nova' table, designed by Luca Erba, is characterized by a sophisticated metal structure combined with inserts of "Red Valentine" marble, the same used for the top: with 'Euphoria' chairs it creates an elegant contemporary atmosphere, enhanced by the decorative elements, such as paintings, accessories and sculptures, placed by the creative director Claudio Cappellini.
'Hug' bed and 'Linfa' collection of chest and night tables, by Luca Erba, perfectly embody Cornelio Cappellini's stylistic concept. The embroidery on the headboard of 'Hug' bed and the engraving on the marble inserts of 'Linfa' collection absolutely represent the high quality in the material choice and also in the Made in Italy skilled craftmanship.
The masterpieces of the previous collections harmoniously interact with the new items: 'Cannes' armchairs, 'Byron' sofa, 'Donald' coffee tables and 'Planetarium' chandelier are in fact symbol of a timeless elegance, the main concept on which Cornelio Cappellini bases its collections, to create unique and exclusive furnishing solutions.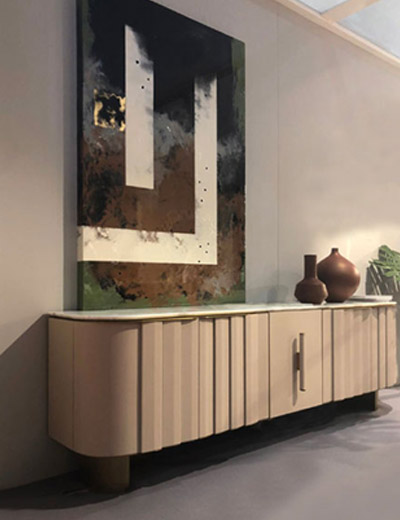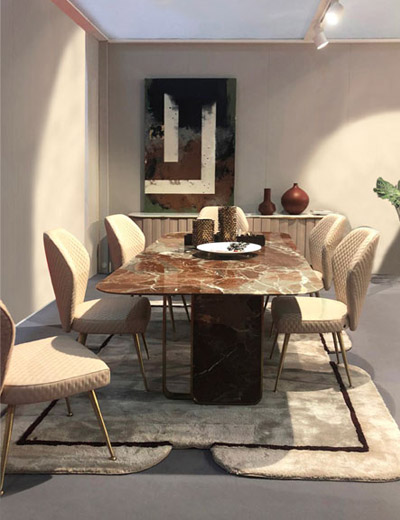 POST RECENTI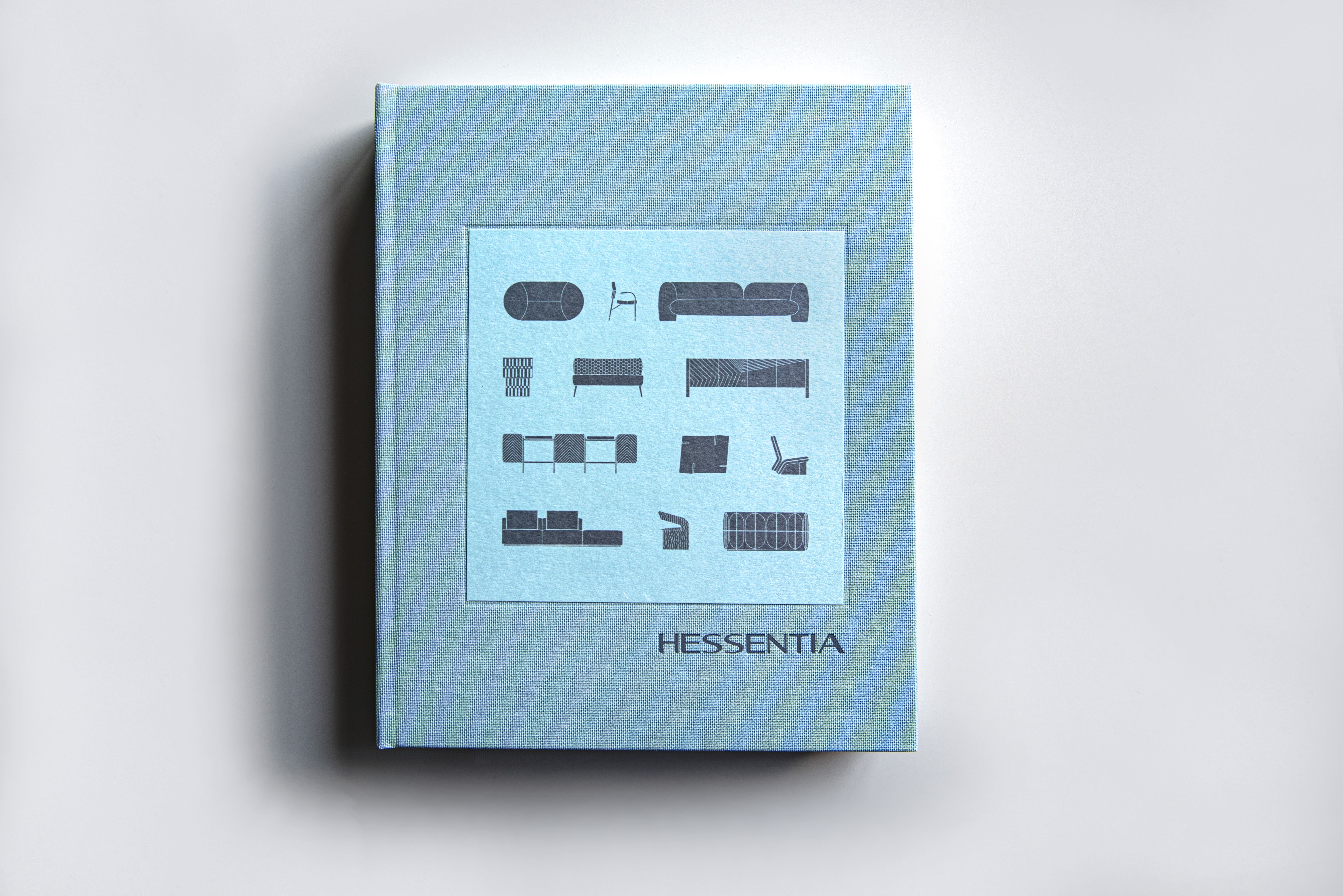 TAGS