Salone del Mobile . Milano 2019
"Hessentia" represents the beginning of a new experience of contemporary way of living for CC Cornelio Cappellini: it is the result of a creative collaboration between Mr. Luca Erba and Mr. Claudio Cappellini.
The working processes of different high quality materials such as metals, handmade Murano glass details obtained through pouring process, soft-touch leathers, artistic pottery details and precious wood together with the design of contemporary shapes, let CC Cornelio Cappellini present unique and exclusive collections at Salone del Mobile. Milano 2019.
Collections produced in series but exclusive at the same time, thanks to the uniqueness and preciousness of materials used, together with the skills of master artisans who realize them.
Each room presented at Salone del Mobile.Milano 2019 is surrounded by refined and precious walls characterized by complex proportions and geometry, able to create a home to be lived for years without any feeling of boredom, a home able to arise emotions.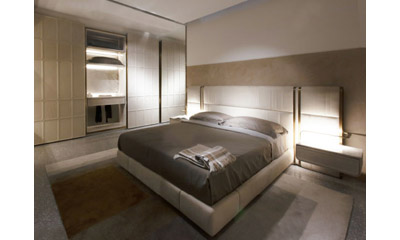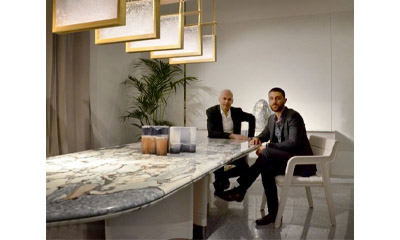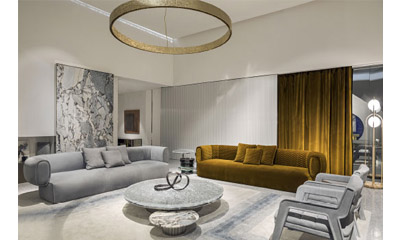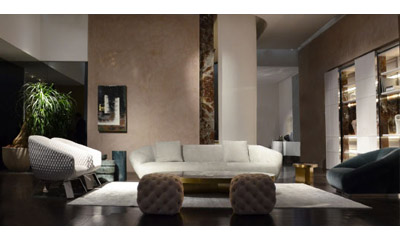 POST RECENTI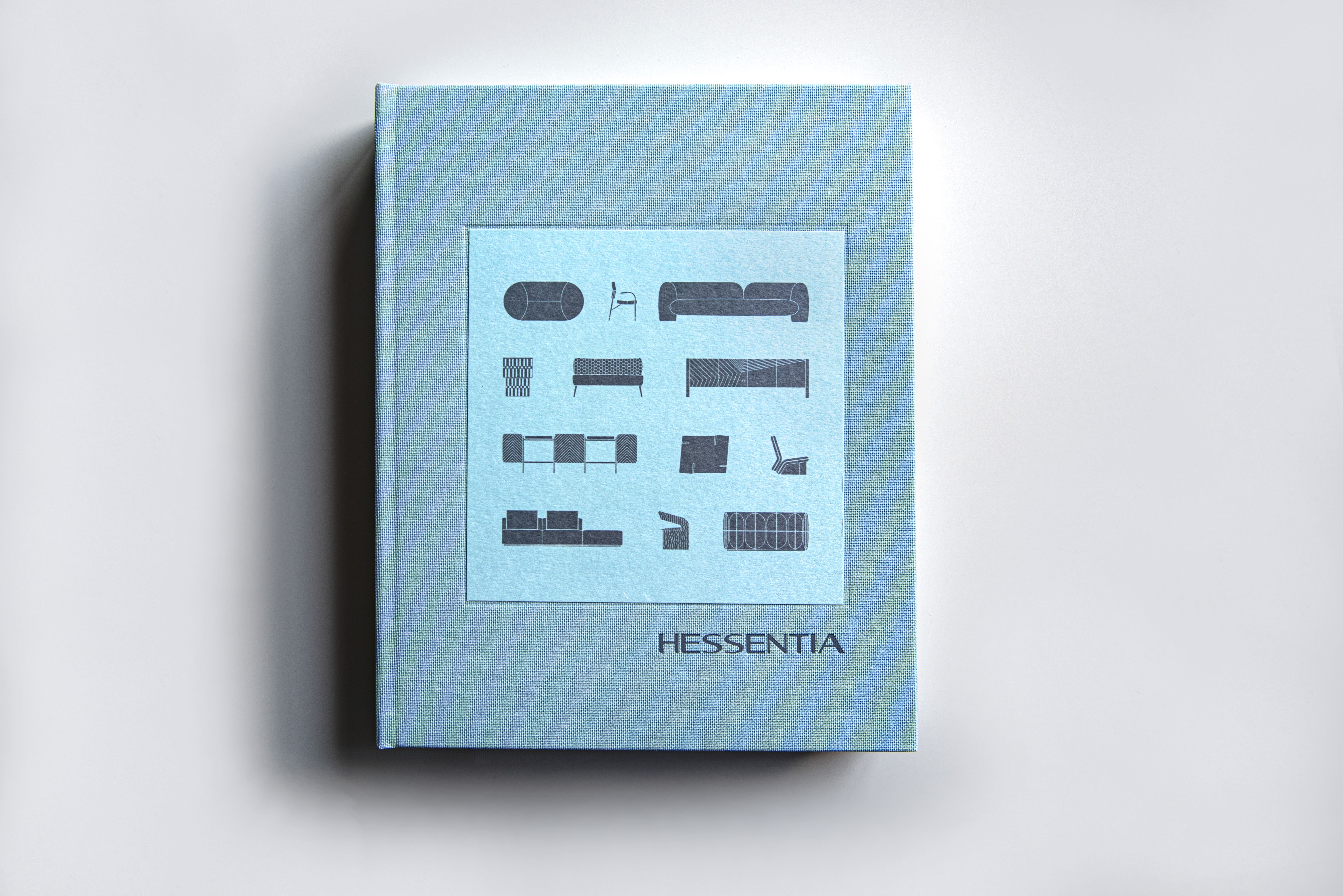 TAGS