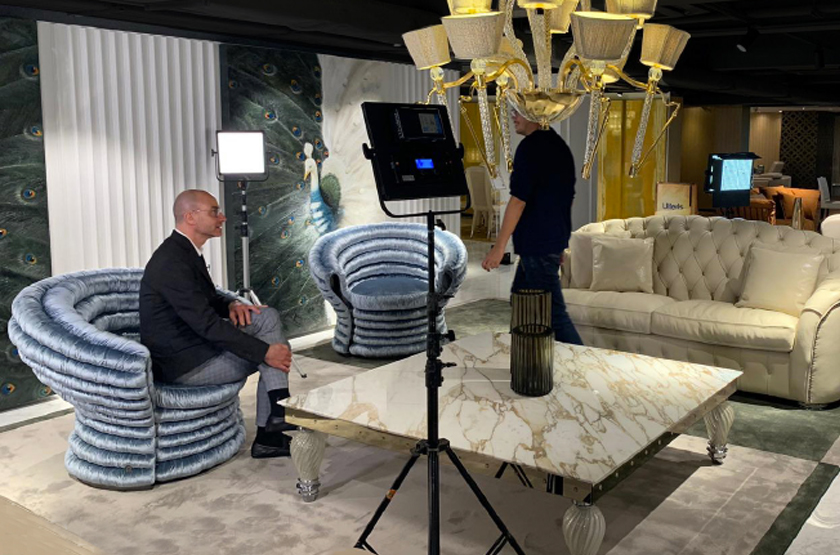 In occasion of the 'Dolce Vita' tv programme that talks about lifestyle, fashion and other latest leisure goods/activities available in Hong Kong, Mr. Franco Cappellini CC president, was invited at Cornelio Cappellini shop in Hong Kong by Ulferts of Sweden, to talk about the values of Italian know- how which are Passion, Quality and care for Details typical elements that distinguish Cornelio Cappellini Company.
Indeed, the highest expression of Cornelio Cappellini design concept is the combination of traditional working processes with unusual materials and advanced technologies which originates a unique aesthetics: a great devotion towards the continuous research and testing assures a constant increase that reflects its effect when new collections are designed and manufactured. These values define all the furniture presented at Cornelio Cappellini shop in Hong Kong.
There was a special guest Miss Bonnie Chan the 2nd runner up of Miss Hong Kong 2016 and actress, who talked about why Italian furniture is famous worldwide, and why Italian furniture is a valuable investment appreciating Cornelio Cappellini masterpieces like 'Cannes' sofa and 'Clio' dining table.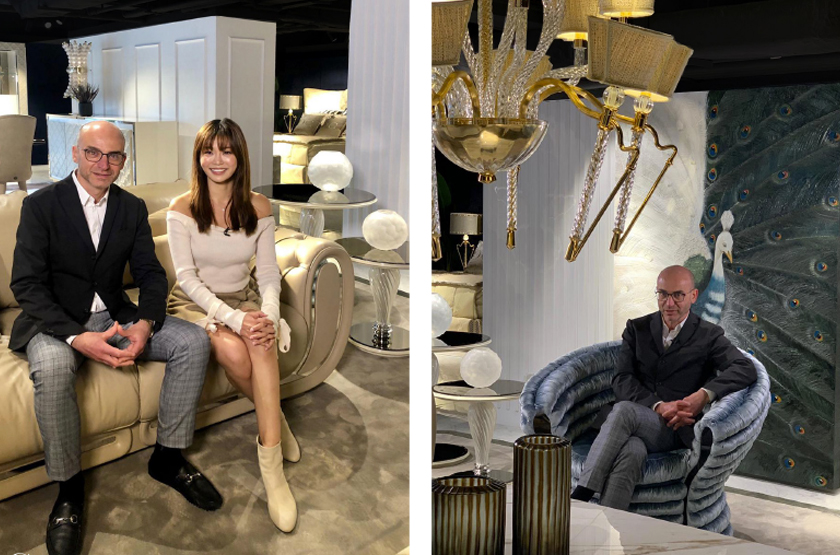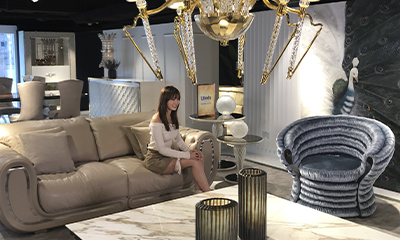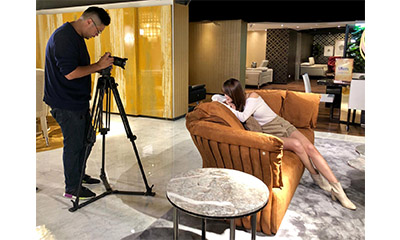 POST RECENTI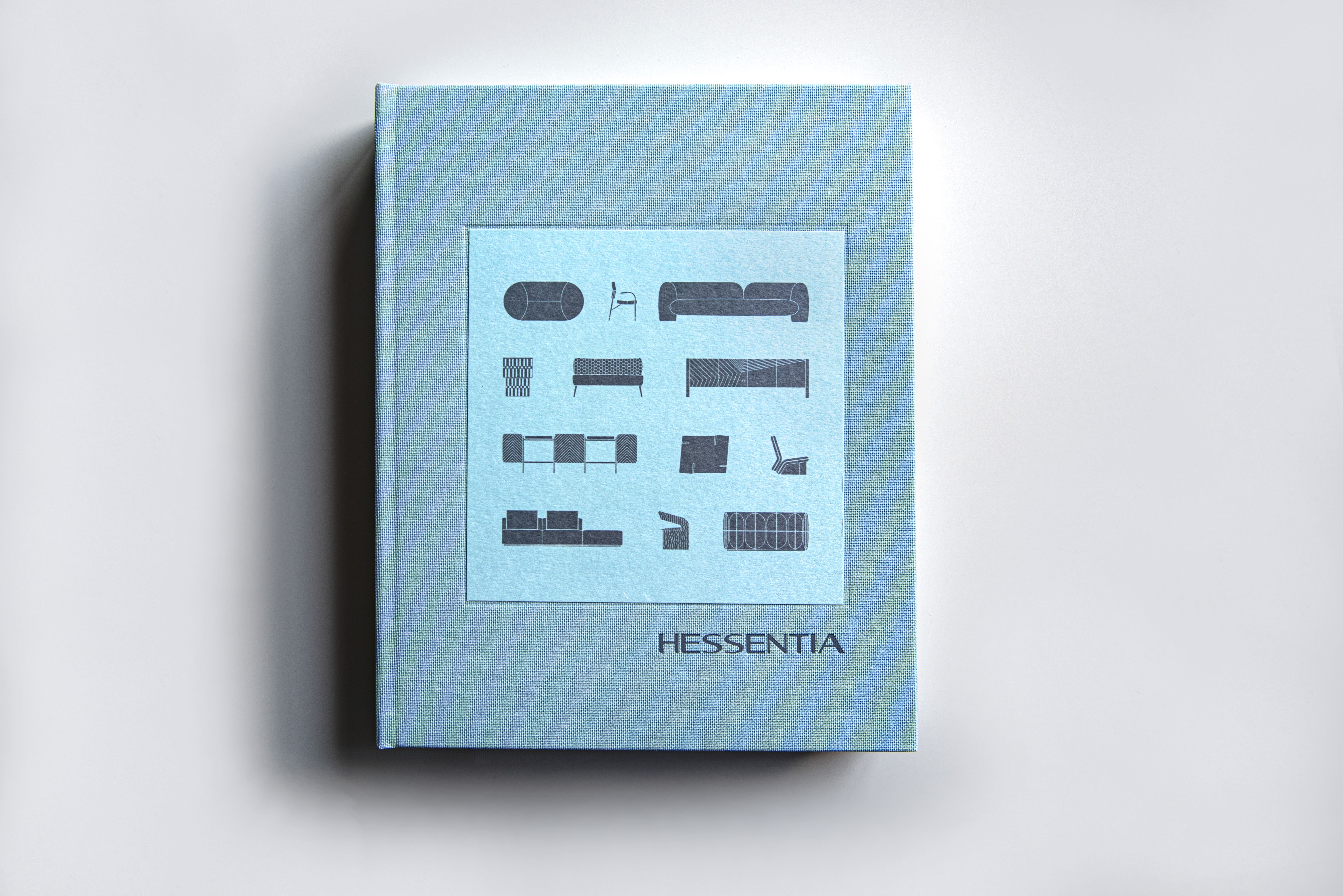 TAGS