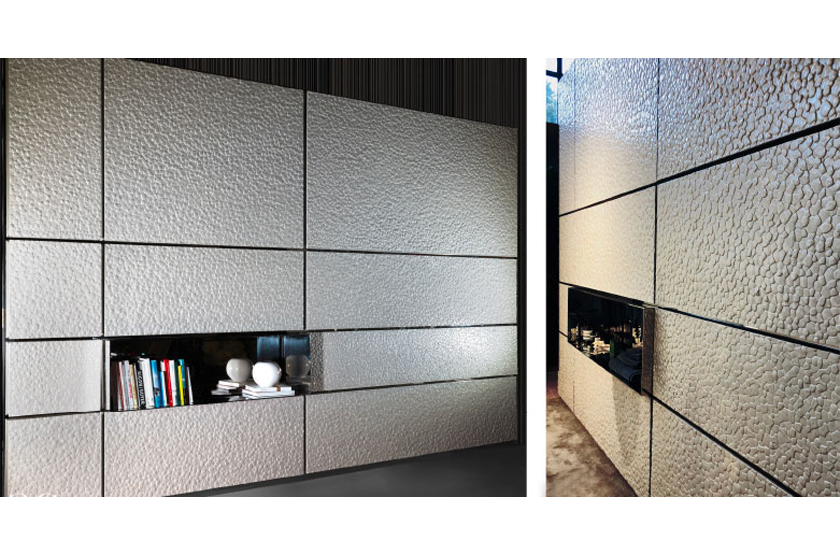 Cornelio Cappellini took part for the first time in the exhibition Design Shanghai, from the 6th to the 9th of March in Shanghai, China.
A new wall panel design concept: contemporaneity, innovation and tradition are the ideas expressed by the project presented at Design Shanghai, where precious and traditional techniques are revised with a contemporary touch.
The exclusive aesthetic and the artistic value can emerge and defines different finishes and handmade working processes on materials like resin, Murano glass, leather and decorative lacquer that enhance original and sophisticated textures able to satisfy a refined taste where the "art" merges a "made-to-measure" home.
Furthermore, these wall panels complete the stand atmosphere enhancing the distinctive pieces of CC collections and satisfying customers with a sophisticated and contemporary taste.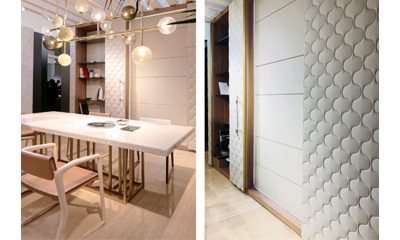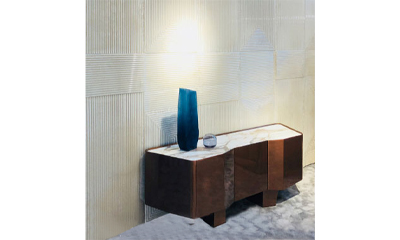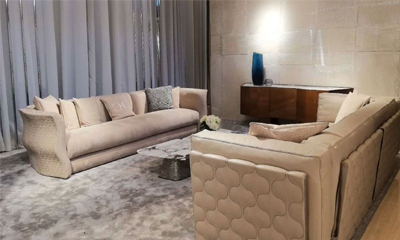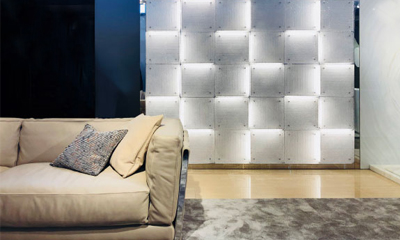 POST RECENTI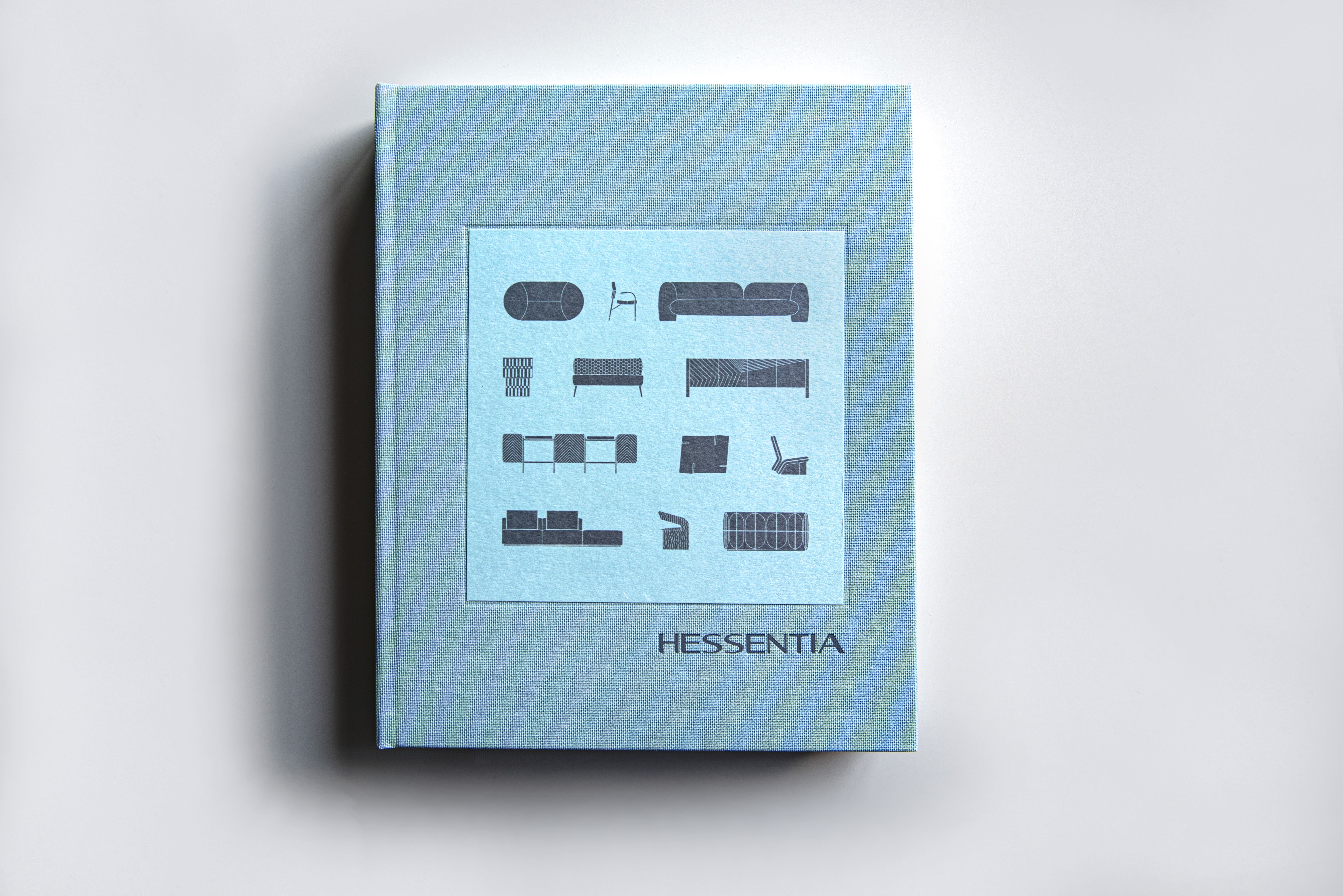 TAGS