Salone del Mobile . Milano Moscow 2018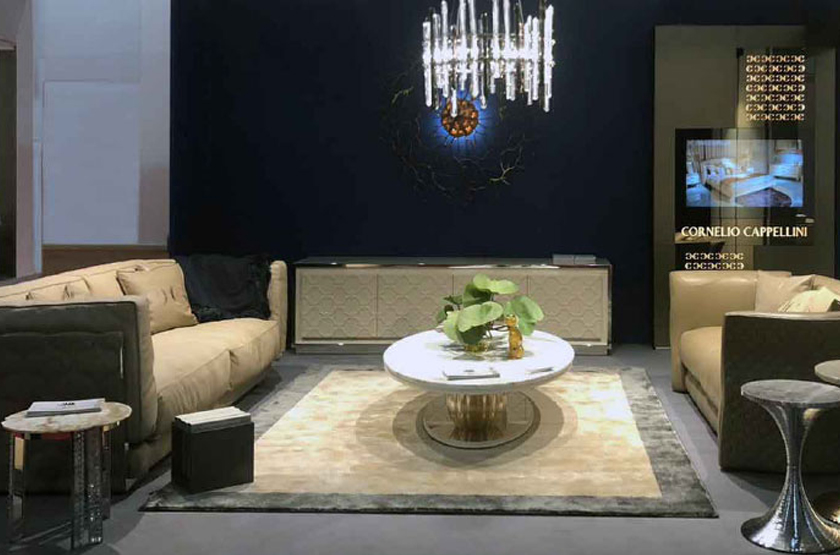 At Salone del Mobile. Milano Moscow 2018 Cornelio Cappellini presented a new luxury concept, which expresses the company identity through the elegant living area and the sophisticated atmosphere of the bedroom.
The stand was characterized by the masterpieces of Cornelio Cappellini Italian luxury collections: the exclusive sofas enhanced the attention to details, especially to stitching and embroideries on the backs, and the unique finishes showed the history of Italian high-quality tradition thanks to precious materials such as Murano glass. The contrast between the warm and creamy colours of the furniture and the brilliant blue of the walls created a modern and luxury atmosphere.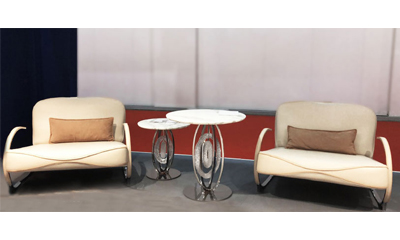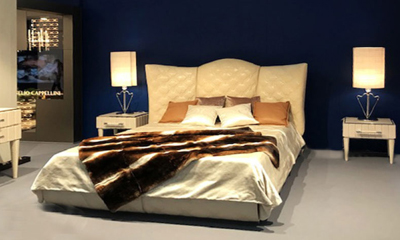 POST RECENTI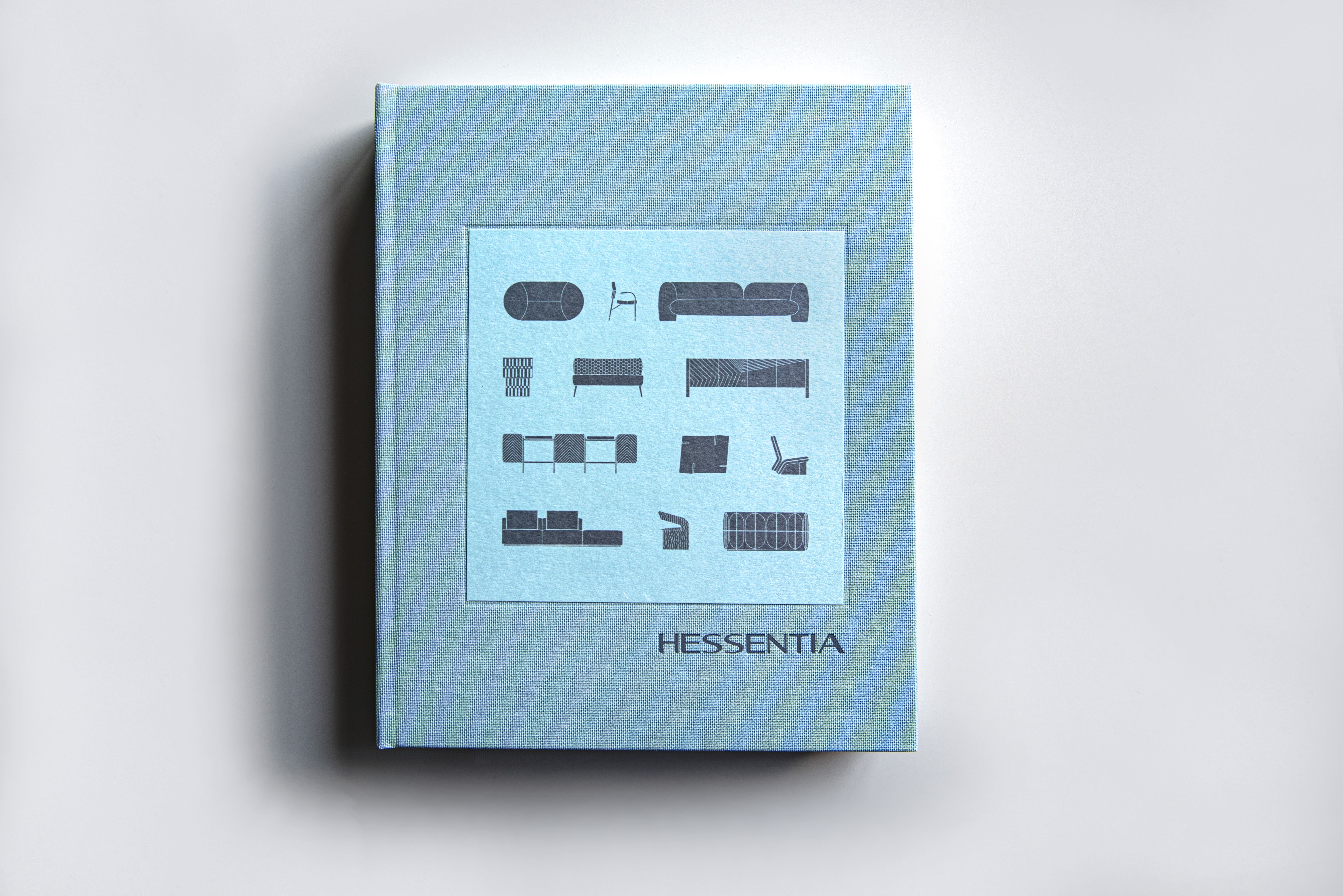 TAGS