Salone del Mobile . Milano 2018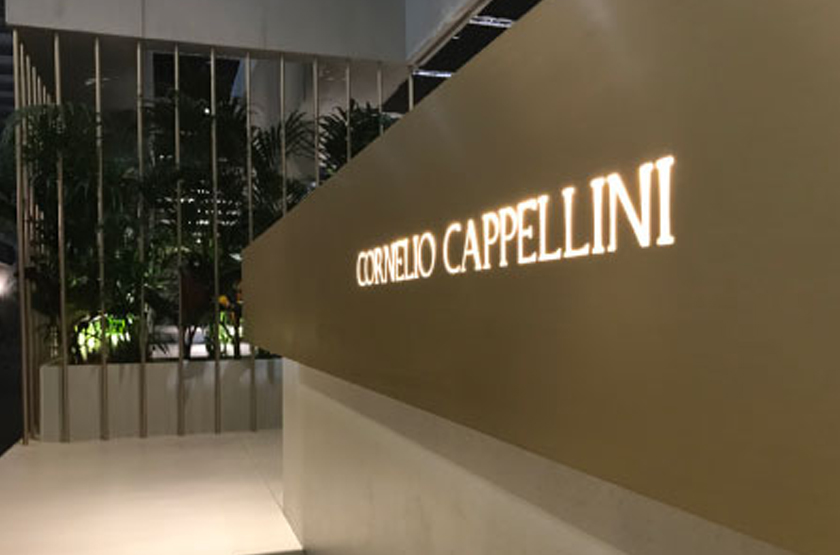 MODERNITY, UNIQUENESS, EMOTION:
The new Cornelio Cappellini collection leads the visitors to the discovery of items that blend modernity, decoration, art and design. The collection will enhance a contemporary italian furniture new feeling: the patterns of the finishes are innovative, creating a unique drawing that underlines the hand-made quality.
The Murano glass is the main character of the collections that is revised in its contemporary key with thick glass enriched by artisanal skills.
Furthermore, Cornelio Cappellini keeps on giving its personal interpretation of the use of the resin: In this collection it's meant to take a double role both formal and natural to inspire preciousness and uniqueness at the same time creating exclusive resin table furniture.
The visitors in the booth will be welcomed by a synergy of coloured areas from which emerge warm tones of the oak and the fine Bois Violet that mix with shades of cool grey typical of a modern and decorative style.
Traditional colours merge with unconventional shades like deep red and deep blue and green water colour finishes complete storage units with natural marbles inserts.
The high-quality fabric sofas and leather typical of Cornelio Cappellini are handcrafted with embroideries and threads of satin that run along the profiles of some of the most beautiful seatings designed.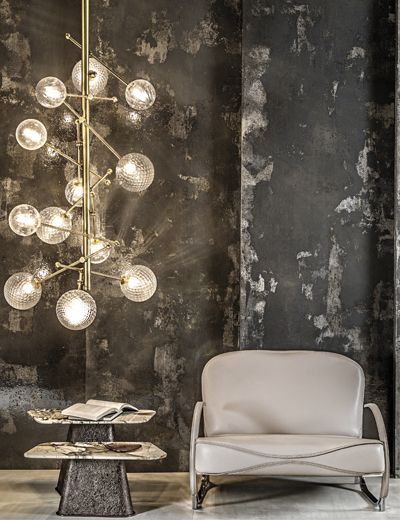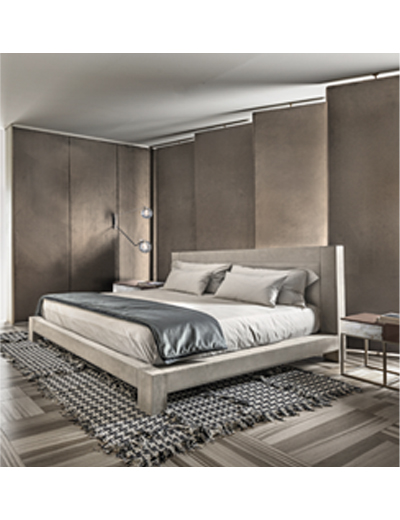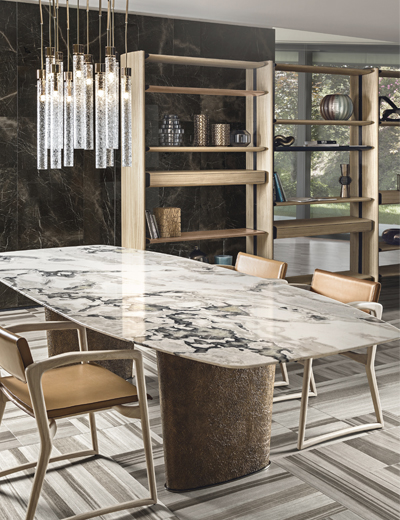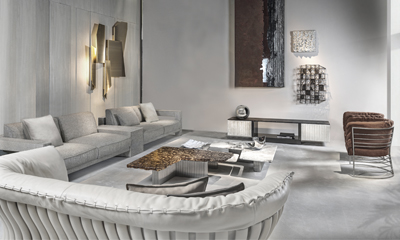 POST RECENTI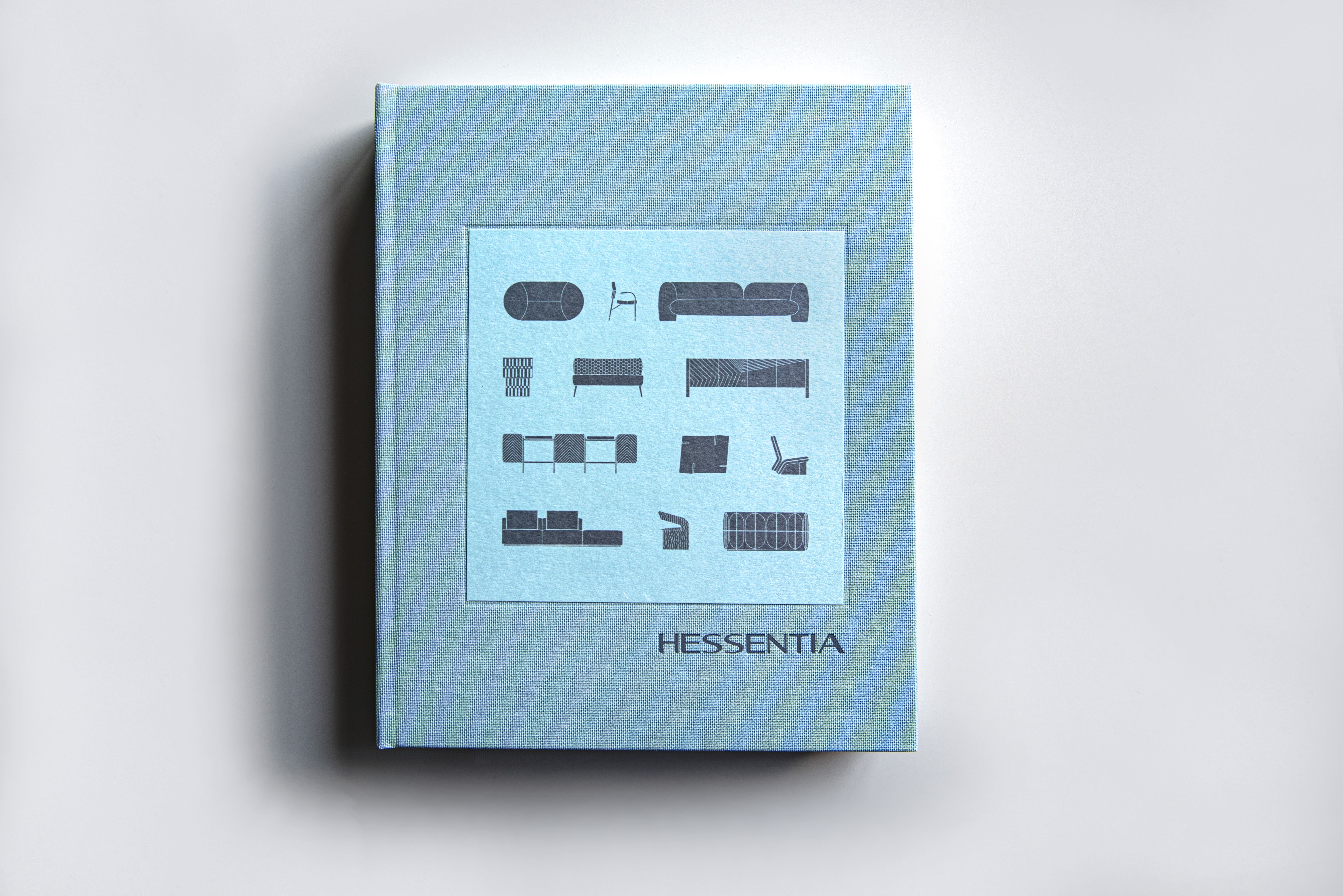 TAGS